Pancake Breakfast and Health Fair
We were happy to attend the Pancake Breakfast and Health Fair at the Puyallup Activity Center. It was a wonderful opportunity to provide the elders in our community with information about the services we offer and send them home with an informational packet regarding high blood pressure and how to manage it. Jacque and Marlene were both available to do blood pressure checks and provide any needed information. We also would like to congratulate Lucy who won our basket. We sure look forward to attending another health fair with Puyallup Activity Center.
If you or an aging loved one are considering Elder Care Services in Puyallup WA, contact the caring staff at Hospitality Home Care today. Call us at (206) 966-6552.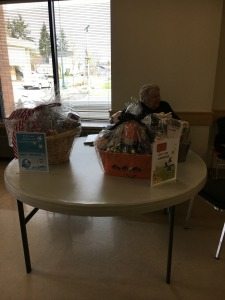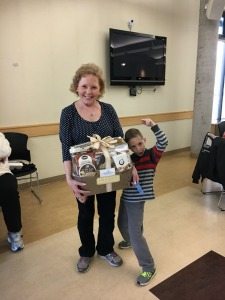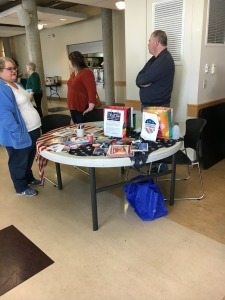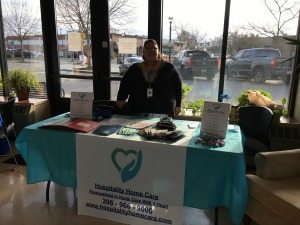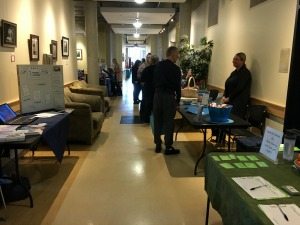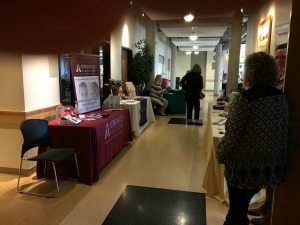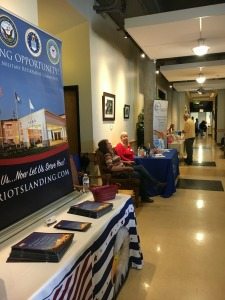 Marlene brings to Hospitality Home Care's Care Supervisor Team an unprecedented level of passion for caring for others and a wealth of knowledge and understanding in the care services field. Marlene has worked in the healthcare field for more than 15 years in a variety of settings including, adult family home administration, home care HR supervising and working with specialty populations including dementia, mental health and developmental disabilities. Throughout this time Marlene has also maintained her caregiver credentials that she obtained as a teenager because, while her knowledge is best served helping to train caregivers and assist families to get the care they need, her heart is most fulfilled when she is providing care to others. When she is not in the office, you will most likely find Marlene caring for her family, or spending time with her friends.
Latest posts by Marlene Diaz (see all)