Posts Tagged 'Homecare Issaquah WA'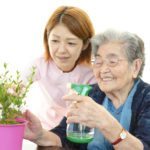 Homecare Issaquah WA-Alzheimer's disease makes following even simple directions so much more difficult for your aging adult. Here are some ways to help make tasks easier for her, even if she's done these tasks for years on her own.
Read More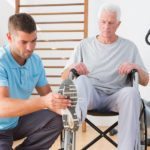 Homecare Issaquah WA-Hip replacement surgery is one of the most common surgeries performed on elderly adults throughout the United States each year. This surgery can make a tremendous difference in your parent's health, wellbeing, and quality of life by easing pain, stiffness, and other issues that make mobility and activity difficult.
Read More