We Provide Affordable, Exceptional and Personalized Care
Leave Us a Review
We would love to hear from you.
Let's Get Started!
Get Immediate Help on Info & Pricing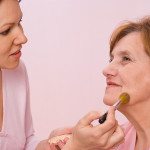 Personal Assistance
Stand-by assistance with daily routine
Transfer assistance
Bathing / Shower assistance
Personal hygiene assistance
Help with restroom use & incontinence care
Assistance with dressing & personal appearance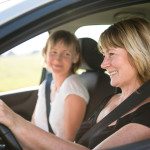 Errands and Transportation
Trips to the doctor & incidentals
Schedule planning & assistance
Shopping & errand service
Accompany to outings & social gatherings
Pick-up prescriptions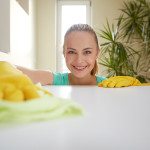 Light Housekeeping
Assistance with light gardening
Kitchen cleaning & organizing
Bathroom cleaning & organizing
Laundry & ironing
Changing linens
Dusting & vacuuming
Sweeping & mopping
General organizing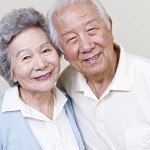 Companionship
Friendly & supportive conversation
Plan & encourage social activities
Encourage active thinking
Assistance with hobbies
Reading, writing & correspondence assistance
Organize mail & help pay bills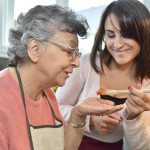 Meals
Assist with meal planning
Meal time feeding assistance
Assist with & motivate meal preparation
Nutrition & hydration oversight & reporting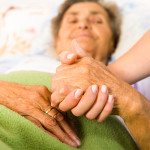 Specialized Care
Alzheimer & dementia care
Medication reminders
Monitoring vital signs, diet, & ADL's
Care of house plants & animals
Supervise home maintenance
Music therapy
Take to the airport & accompany on vacations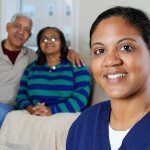 Live-in / 24 Hour Care
Compassionate care 24/7
Three to four caregivers on rotation
Customized to fit your needs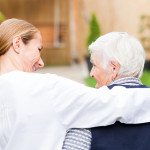 Safety Precautions
Fall prevention
Ambulation assistance
Clearing clutter & tripping hazards
Encouraging light exercise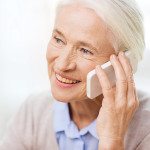 Care Communication
Communication with family / representative
Communication with greater healthcare team
Doctor appointment scheduling & updating
Clients and authorized family member(s) have 24/7 electronic access to care plans, caregiver notes, and more!